Admin
Staff member
Admin
ULTRA MEGA USER
SCPRP Staff
To:
Director Michaels of the UIU

From: Director Curral of the DAA

Subject: Central Park Lion

There have been reports of a singing lion within Central Park Zoo these past couple weeks; Not only this, but it also mauled Alex Jones. We believe your unit to be best suited to investigate the issue.

- Director Curral of the DAA

*Files are attached*
//
*Flights are started again in the United States except for within 200 miles of each incident. Flights are carefully monitored. The economic damage also isn't that bad because rapid exports and imports don't account for too much of total imports and exports also tourism isn't significant enough...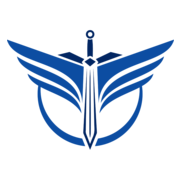 www.concordiagaming.com
*Alex Jones runs a piece on how it must be a lion the globalists genetically modified to fight against the true patriots.* *Alex Jones is mauled by a lion.*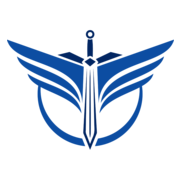 www.concordiagaming.com
*Alex Jones runs a piece on how it must be a lion the globalists genetically modified to fight against the true patriots.* *Alex Jones is mauled by a lion.*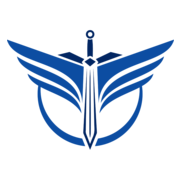 www.concordiagaming.com
@Nic