Sector Admin
Staff member
Sector Admin
SCPRP Staff
Recruitment Team
< Proper Clearance Required To Proceed >

< Validating. . . >

< Validation Complete >


[GENERAL INFORMATION]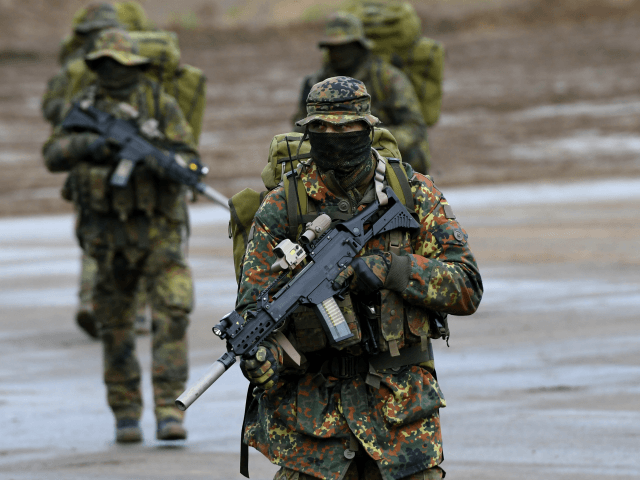 [NAME]:

Thomas Rashford

[DATE OF BIRTH]:

12-10-1990

[SEX]:

Male

[NATIONALITY]:

Australian

[PLACE OF BIRTH]:

Melbourne, Australia

[MARITAL STATUS]:

Unwed

[OCCUPATION]:

Area Manager

[PREVIOUS OCCUPATION]:

Head Provost Marshal

[AFFILIATION]:

Foundation

[LANGUAGES]:

English, Greek

[RELATIVES]:

Parents, Sister

[TROPHIES]:

A bullet shell, the first bullet he fired as a child.

[NOTES]:

Died to the apartment explosion.

[PHYSICAL INFORMATION]



[HEIGHT]:

6'1"

[WEIGHT]:

178lbs

[EYE COLOR]:

Brown

[HAIR COLOR]:

Brown

[BODY BUILD]:

Muscular

[SKIN TONE]:

Olive

[DISTINGUISHING FEATURES]:

Scar located on his right arm after a d-class stabbed him with a glass shiv.

[PHYSICAL DISABILITIES]:

N/A

[MENTAL INFORMATION]



[MENTAL DISABILITIES]:

N/A

[ADDICTIONS]:

N/A

[SEXUAL ORIENTATION]:

Heterosexual

[LIKES]:

Soccer, Organisation

[DISLIKES]:

Incompetence

[RELATIONSHIPS]





[HATED]






[DISLIKED]

SID Supervisor Joker : "Incompetent, brought a firearm on area and also engraved shit into foundation weaponry."

[NEUTRAL]

Provost Kane :

"Seen him around, he seems capable."

"I haven't seen him in a long time."

Head Researcher Yates : "I've been assigned to his branch, hopefully he won't disappoint."

Head Marshal Lannister : "I've also been assigned to Provost, I hope he doesn't undo what myself and Grey have done."

[LIKED]

Provost Mactavish : "Patrolled with him, he's a good lad."

Provost Santino : "One of the most experienced and professional guys in the branch."

Captain

Carson :

"Assisted me with dealing with security, he has to put up with a lot of shit."

"He vanished I guess?"

Provost Washington : "He is also Australian so he's good in my books."

Marshal Grey : "Even though he transferred from SID, he has shown he isn't an idiot."

Marshal Monroy :

"Seems alright."

"He is still a Marshal, so he's doing something right."

Marshal

Malenkov :

"The previous head marshal, he knows what he is doing."

"What happened?"

Security Chief Evan : "He does his job well, hopefully he keeps up the good work."

[TRUSTED]

Security Chief Joseph : "An experienced leader, I like people who are competent."

Manager Joseph : "Glad I'm working with people who I can trust completely."

Director Grey : "He has come to me time and time again for guidance, I'm glad he is still around."

[FAMILY LOVED]

Jullie Rashford : "She had to put up with me."

Joe Rashford : "Same with me dad."

Jasmine Rashford : "Rather not talk about my sis."​
Last edited by a moderator: