Retired Staff
Retired Staff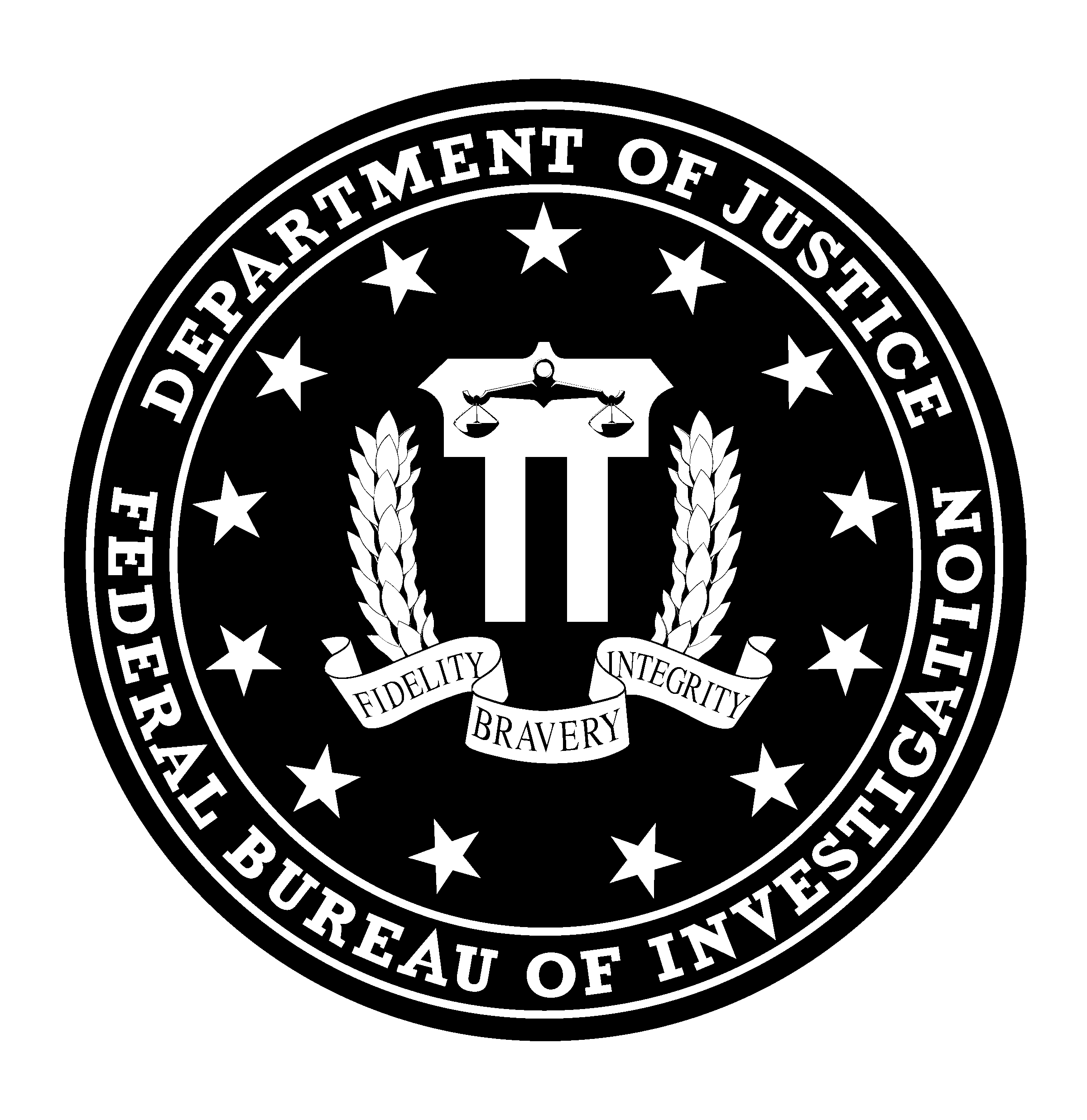 SPECIAL INCIDENT REPORT 001

FEDERAL BUREAU OF INVESTIGATION

UNUSUAL INCIDENTS UNIT

6/6/19
​
------------------------------------------------------------------------------------------------------------------------------------------------------------------
Official Report Classified Top Secret SCI-UIU EYES ONLY
​
To: Weston Michaels

From: Henry Stoneman

Subject: Anomalous district investigation

On Wednesday June 5th, 2019, special agents Zenith and 'Mustard' volunteered to enter the anomalous district in Phoenix, Arizona. To enter the district, individuals must enter through an anomalous door assumingly used as a way to keep unwanted individuals out. The door is located in an alley way near █
██

█
█████

█
█

█. To successfully enter through the door, one must wait for the text "How does door taste?" to appear. Once the text has appeared, the door must be licked to determine the taste. The individual then must verbally state the nomenclature associated with said taste. Failure to complete the task will result in death.

At 18:00 hours, special agents Zenith and Mustard successfully entered the district and then established a phone call with team-lead Special Agent Black. For approximately the next hour, the two agents walked around the district describing their surroundings whilst searching for the crematorium/morgue vans and/or the butcher shop(which contained our only insider informant). A general map of the district from details described by special agent Zenith is attached to this report.

At Approximately 21:00 hours, special agents Zenith and Mustard successfully located the van and the butcher shop located right next to each other. Agent Zenith discretely placed a tracking device onto the van before deciding to stake the place out to possibly identify individuals associated with either objective. Based on vague details over phone, special agent Mustard was assumingly attacked and confronted by as of current unidentified individual and became critically wounded as a result. Special Agent Zenith attempted to neutralize the attacker by firing several clips of his glock into the individual, with head shots notably being non-effective according to Zenith. The details to Zenith's demise are unknown, though it is speculated that he was either brutally vaporized by unknown means or was destroyed by the attacking individual.
At approximately 21:17 hours, special agents Sardom and Lier entered the anomalous district in an attempt to retrieve special agent Mustard. Both agents identified agent Mustard being dragged into a house. While attempting to retrieve agent Mustard, agent Mustard was dragged into a house. Realizing the futility of the situation and in an attempt to cut losses, agents Sardom and Lier were ordered to pull out. Whilst doing so, special agent Sardom reported seeing a bright flash of red light and then the sidewalk beginning to melt behind him.

At approximately 21:27 hours, special agents Sardom and Lier regrouped outside of the anomalous district. The ambulance that agent Sardom had called prior to entering the district, in case agent Mustard was extracted and needed medical attention, arrived and was dismissed away with a phony story to cover up the mission.

An additional mission will be instigated into the anomalous district in an attempt to further the investigation as well as possibly recover the body of special agent Mustard.
------------------------------------------------------------------------------------------------------------------------------------------------------------------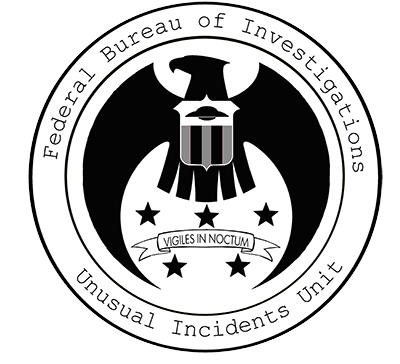 Last edited: