Founder
Staff member
Founder
Board of Directors
DVL
Electronic copy below as per Federal Records Act
UIU File: Can 2019-002
Codename "Anomalous District"
Summary: Location cannot be perceived from the outside.
Location: Phoenix Arizona
Irregularity Cross-reference: Location, Hidden, Anomalous, District, Door, Graffiti, Anderson Robotics
Capabilities: Can manipulate GPS signals and satellite footage.
Description: See Evidence
The door is currently the only known entrance to the district. Upon approaching, the various markings will rearrange to spell out "How does door taste?". Licking the door results in a seemingly random flavor that has yet to be repeated. The door will open upon the flavor's name being spoken aloud and will close once everyone in the alleyway exits.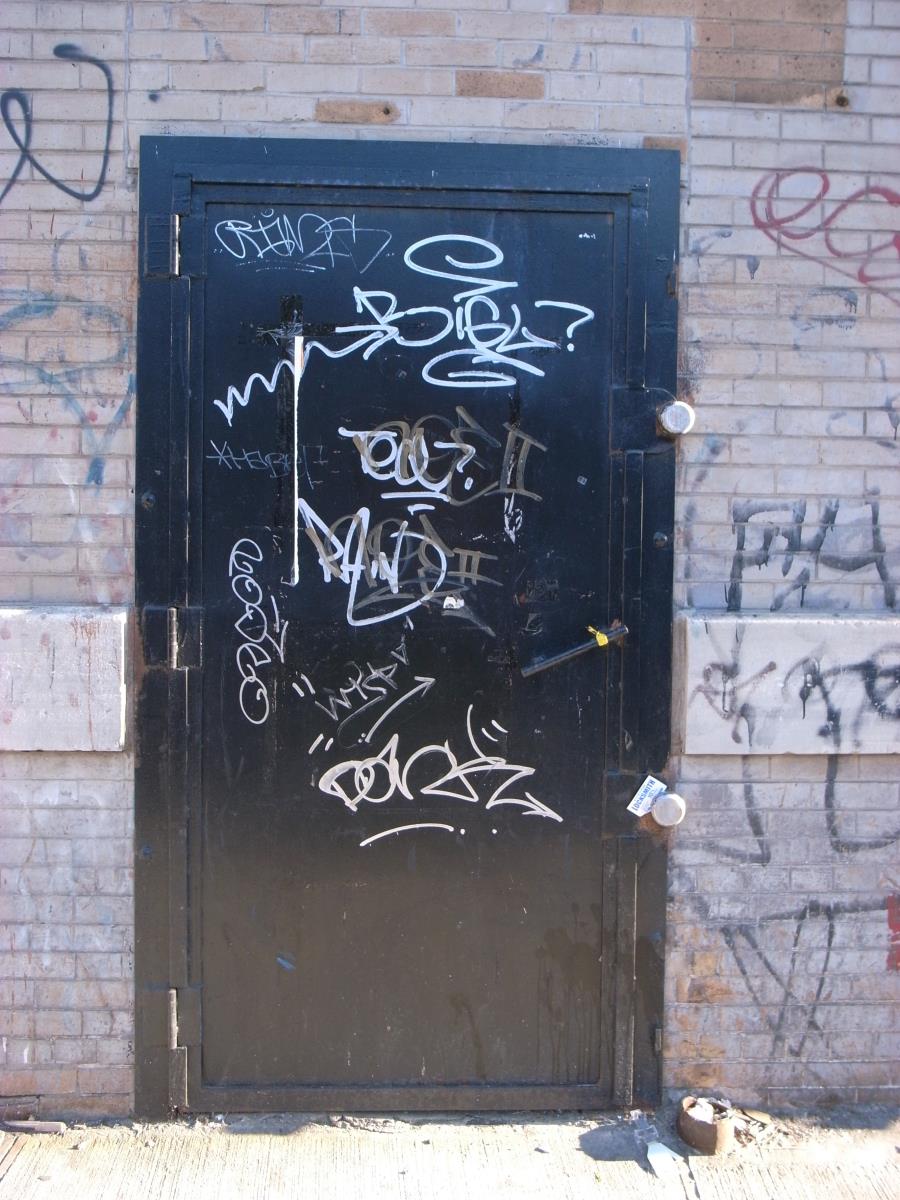 A graffiti image of a large eye is present in the alley containing the door. Once an individual enters the alleyway, the eye will track and follow their position. When multiple are present, the eye will watch whomever is closest to the door. Upon the door manifesting its phrase, the surrounding images will move along the wall and form bricks, blocking entry and exit from the alleyway.
Once the exit is blocked, additional bricks continue to appear and form a roof. The durability of the bricks along with what happens when the alleyway is completely sealed has not been tested to date.
Upon the door's flavor being correctly guessed, the bricks will revert to their original images and positions.
An unlabeled map of the "Anomalous District". Discovered, noteworthy locations inside: A building labeled "Anderson Robotics" and an unnamed bar.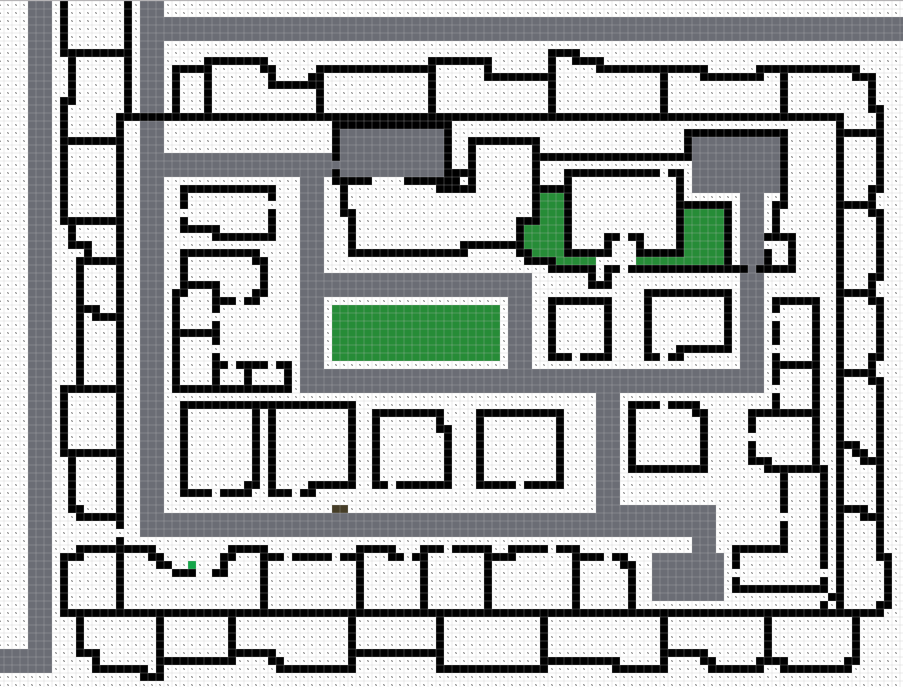 ​
Last edited: